Lorianna Paradise is an artist, designer, and researcher
living in between the wilds of Scotland, Germany, Costa Rica, and the USA.

contact: loriannaparadise@gmail.com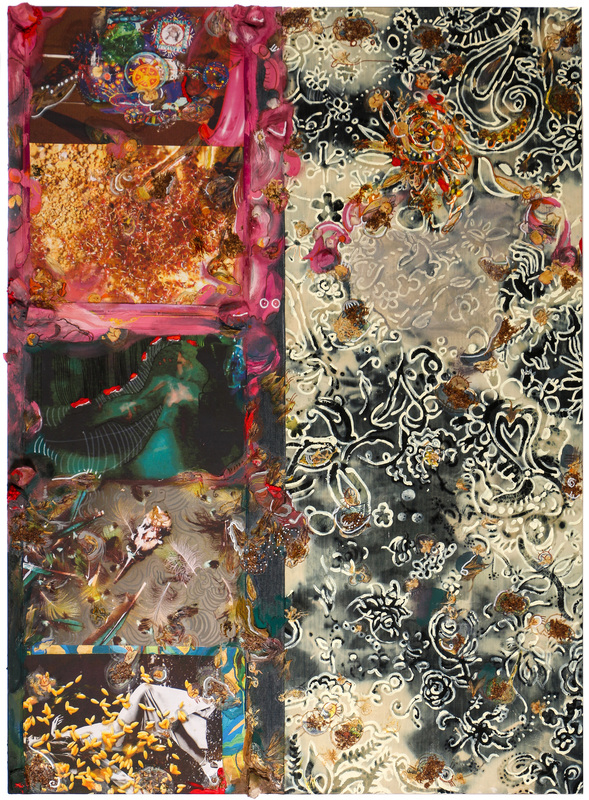 Lorianna Paradise explores and employs a diverse selection of media and methods.

Painting, sculpture, installation, performance, permaculture, wellness, and socially engaged projects figure prominently.

An ecologically minded, holistic approach to all lifestyle practices informs and broadens the scope of her work. Indeed practice and approach to being human are often the crux and materiality of the work. The work is spiritual, hilarious, and seeking harmonious survival. Though intentionally accessible, a spice of esoterica enjoys being the real source of flavor for those willing to cleanse their palate and relish in the ever accumulating totality.